Experienced Criminal Defense for Students from Wake Forest University facing Criminal Charges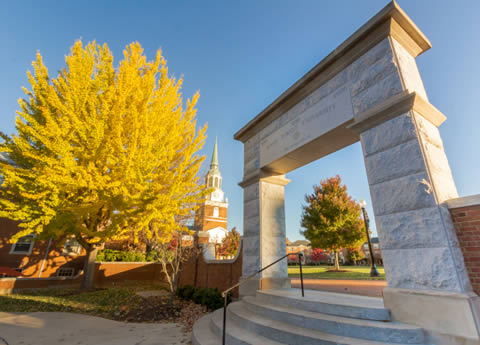 Graduation from prestigious Wake Forest University will be the cornerstone to the foundation of your future. That is, unless you choose the wrong criminal defense attorney if you are charged with a crime while you are a student. Without an experienced North Carolina criminal defense lawyer executing a sound defense strategy your chances of escaping a conviction that can derail your future before it starts is small. Do no represent yourself. The court and prosecutors are not on your side, call or contact John E. Fitzgerald, 336-803-7431 as a Wake Forest University and Law School graduate his only interest is for you and the best possible outcome.
Frequently Defending Charges of:
Underage Drinking
Fake Id's
Drug Possession
Property Crimes
Call now to learn about your options and start working towards the best possible outcome for today and for your future, 336-803-7431.